You want to change your grades, but you are stressed out of doing so. Well, I am here to tell you that it is not as impossible as it seems. Changing your grades does not necessarily mean getting straight As or Bs in all your subjects. Instead, changing your grades signifies changing how you approach schoolwork and how you study for exams.
How to change your grades permanently.
How to change your grades permanently. Many people are often concerned that they have very low grades and want to have something that they can do about it. Some people need a system that works, which allows them to change records online, for single print only. However, others want to change it permanently – what they want to change. There is a solution to the kind of service that you are looking for.
Regardless, what you want it's very important. You have a way of helping you permanently change your results online. That method is using a hacking service. What did you need to know? How to change your grades permanently on student portals. When you talk about the hacking system you use is absolutely important. Many people get into trouble for trying this.
The outcome of this failure is always out of the question. So, if you want a hacker who can work perfectly, then it is advisable to choose the best one for you. The most skilled hackers can work properly. With Professional Hacker, you can completely change to your desired grade. Second, you don't know how to change your grades permanently. You will want a professional hacker who can change your grades permanently very quickly. This goes a long way in realizing what you can do in this case and how much you can help in times of stress. Perhaps you urgently need a hacker who can change the grade correctly even after the results are released.
Read On: I Need a Hacker To Change My University Transcript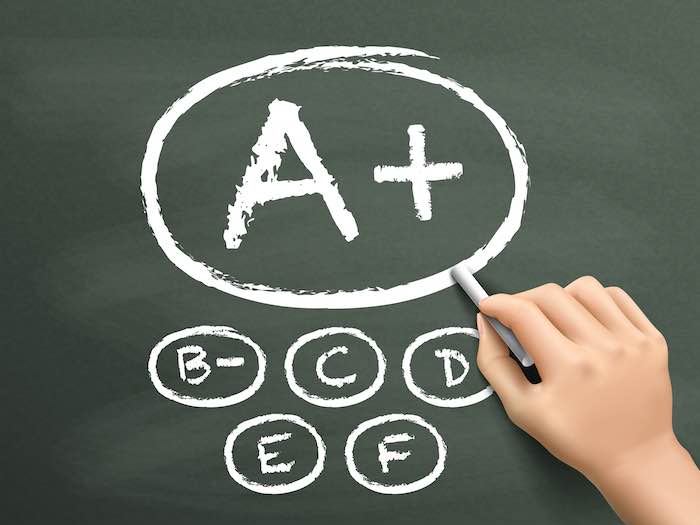 Grades can usually be changed in two ways.
Temporary grade change
Permanent grade change.
How to change your grades permanently. For some reason, the grade is changed for some time for the purpose of showing the parent. It is called temporary change. This development by changing the grade and browser value through mark sheet editing is a temporary grade change.
If a grade is changed from the original server or database, it is called a permanent grades change. In this method, if you change your grades once, it does not go back to the previous state.
Why do you want to change your grades?
There are various reasons for grade change. Usually, school or college grades change out of fear of parents. Temporary grades are changed for this type of work. However, the purpose of changing the grade is not just for the parents. The role of high and low-level grades is most reflected in working life. In addition, it is often preferred to have a higher grade in the circle of friends. About 90 percent of career benefits depend on high grades. For this, all students want to get good grades. For this reason many times students take the path of grade hacking. You can also change your grade through hacking if you want.
What kind of result should be preferred?
How to change your grades permanently? Of course, this is an important issue for you if you change the grade by hacking. Because you can't do A+ in your grade if you want to. If your previous results are not good, then it may come to the notice of others. There may be a legal issue in this regard.
The grading system of all colleges or universities is different. There is a different criterion for determining the grade. In most cases, grades are based on attendance, homework, behavior and exams.
The way grades can be developed without hacking.
How to change your grades permanently. Decide if your time and energy are worth it. In most cases, trying to change your grade is not appropriate for your time or energy. The process will absorb your valuable time, allowing you to invest in future work and other courses better. Before contacting your teacher, consider if this is a problem.
Check out the course syllabus.
You must review the course syllabus in detail before going to your teacher to change the grade you received. Read each word of the syllabus carefully and pay special attention to the homework sections and how your grade is calculated.
For example, if you deliver a job at the wrong time, you should consult your syllabus to learn about the late delivery policy. This may explain why you received a specific note.
Be sure to follow the homework instructions. Before you go to a teacher to ask you to change your grade, you must make sure that you follow the instructions for the task. Look for homework instructions and consider each of them carefully. In general, not following the guidelines means students don't get the grade they expect. This may be a cause of lower grades.
For example, the homework instructions say it should be 5 pages long and you've only made 2 pages.
Read the teacher's comments carefully. Before worrying about a grade yourself, you should carefully read all the teacher's assignment's comments. In most cases, these comments will say why you received a special note.
If you have trouble understanding your teacher's comments, try to ask them to clarify them.
Talk to your teacher about your grades.
In many countries, there are laws that prohibit teachers from talking about grades via email. Instead of trying to have a conversation about your grades here, make an appointment to talk face to face with your teacher.
Talk to your teacher at the end of the class. You can say: "Dr. Johnson, I'm worried about the grade you gave me. Can we meet on an appointment date?
Be prepared to submit a written complaint. If you fix to go ahead with your demand, most teachers will ask you to submit an objection in writing. Why do you deserve a higher grade and how do you need to present evidence at work. You need to specify how the teacher's instructions were met. It is also helpful to include the teacher's comments about the work in the written complaint.
Always be respectful and professional. Even if you disagree with your teacher, you should always be polite in front of him. Being aggressive or fighting is not acceptable and can cause a lot of problems. Always talk to your teacher with respect, behave like a professional and never threaten him.
Ask the teacher to clear your comments. You can clear up a misunderstanding about your grade by asking the teacher to explain their comments in more detail. This will allow you to speak more carefully about your comments and help you understand why you received this note.
You may say, "Dr. Smith, I have doubts about what he meant by his lack of organization. Can you explain that to me?"
Emphasize your desire for improvement. Your teacher needs to understand that you want to improve your performance in your course. During the meeting, ask the teacher for advice on how to improve future assignments. You can say something as I am really committed to improving my grades in this course.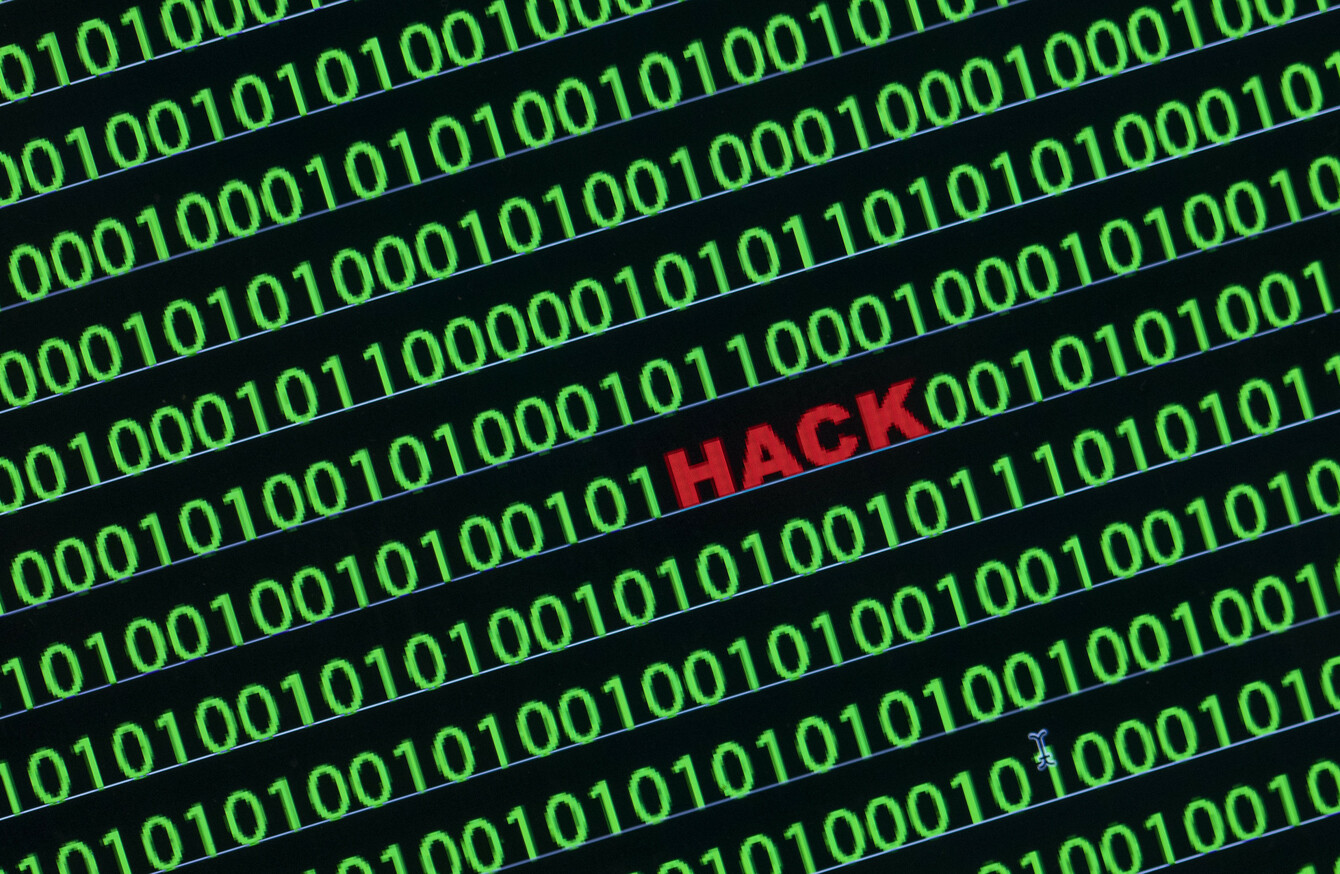 How can I do the following job better?
You asked, "Dr. Anderson, I determined to improve my grades in this course. Can I do some specific actions to improve my grades?"
Specialist Council
Request additional credit. Sometimes, you can increase your grade in class by finishing extra credit. To earn extra points, you can try asking your teacher for an appointment or an additional essay. However, keep in mind that many teachers do not provide extra credit.
Ask if you can do your homework again. If your teacher's concept is open, this could be a possible solution. For example, you could write him a new article on a similar or similar topic.
It is reconsidering taking it to a higher level. You must think carefully about it before applying for a grade change to get a higher grads. If the teacher does not make an apparent mistake, his superiors will support the original grade. If you genuinely believe that you have an argument about grade change, be sure to follow the appropriate chain of authority. Check with your university affairs office about the appropriate procedure.
Let it pass. If the teacher has not made a clear mistake in calculating your grade, it is better to pass it. Emphasizing a little change of grade would be very convenient for the rest of the course. Most importantly, the effort you put into changing your grades can be put to better use in a study.
To wrap things up
With our help, you can change your grades permanently. Yes, we can make this happen for you and give you a lifetime of success and happiness.
The fastest way to increase your grades is through online hacking services. If you are interested, you can hire a hacker now.