If you want to know, how can I hack my partner's cell phone without touching it? Your partner is cheating on you with the person you hate most in the world. You want to know for certain, but you don't want to confront them directly because then they might be suspicious that you're keeping an eye on them.
For this, you should first gather strong evidence against him and then confront him. So let's know how can I hack my partner's cell phone without touching it?
How can I hack my partner's cell phone without touching it
Hacking a cell phone can be done in many different ways and will work on any smartphone. The most effective way to hack a cell phone is via an application that runs on android, which you can download from anywhere. This particular application is easy to use and works like a charm every single time.
In this article, we will give an outline and discuss different ways. We need to reiterate that this article is intended for educational purposes only.
How can I access my partner's phone remotely?
In some cases, people want to track or find their partner. The main reason for tracking or finding a partner's phone is that they suspect they may be cheating on their partner. Many are right about the feelings they have over their partner. Some partners may not be able to cheat with past promises. But they say they can't change the previous stain. Often his partner gets weird calls and is overly defensive of his phone. Often, it can usually be hours after hours that your partner is chatting with someone else via social.
To access someone's phone, you must have a detailed knowledge of the hacking process. Performing it in real life is a critical task. The hacking method consists of several coding and complex language sets. One piece of advice is to complete a certified course to acquire accurate knowledge. However, since it is a long process, it is best to hire a professional hacker.
How can I hack my partner's cell phone without touching it? A hacker is a person who can gain access to someone's phone or device. They will help to gain universal access to any person's cell and verify every piece of data and information about them. Without touching the mobile, hackers have to follow a complex protocol to take control of another's mobile remotely.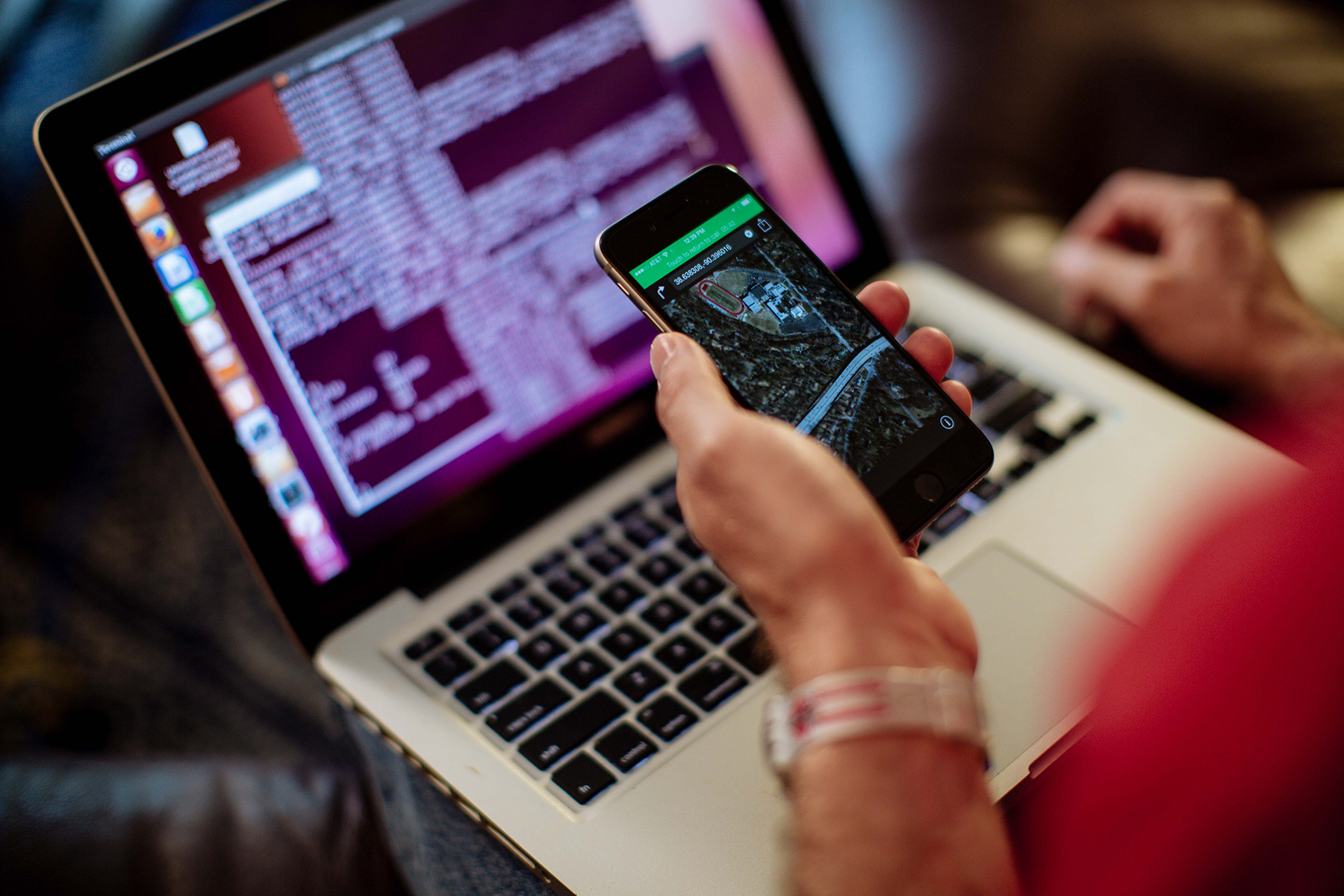 How can I hack my partner's cell phone?
How can I hack my partner's cell phone without touching it? Most people search for it. Hacking is not bad in all situations. This is often committed for the benefit of individuals, society and the country for security purposes. Nowadays, hacking has changed the outlook on life. A person can see the activity of others by tapping his mobile if he feels some weak movement from the other side.
Although he sees signs of cheating in his partner, this is not the right time to tell him about it. If you confront him without any evidence, he will deny his actions. The latter will become more cautious, which may be more harmful to you. It is essential to get proof of her cheating.
How to hack cell phones remotely?
So now the question is, how can I hack my partner's cell phone without touching it? There are several ways to hack your partner's phone. We recommend that you take one of the appropriate methods for your current situation. Which method you use depends on the functioning of your relationship. Below is a discussion of how I can hack my partner's cell phone without touching it.
Through tracking your partner's phone
Before the advent of modern technology, spy agents were used to tracking the target person's conversations and movements. This method is relatively crude and physically exhausting. There are also many risks in this method.
There were many precautions to be taken in using this method. A person will not always be able to stay close to the target. As a result, it was tough to collect information. The data collected would not have been sufficient to prove it.
There is no necessity to use this method in recent times. You can easily track your partner's phone by hiring a hacker. By monitoring the phone, you can instantly collect evidence from his phone.
An easy way to hack someone's phone remotely
Hackers use various methods to hack any cell phone. We took the time to show such advanced techniques. A professional hacker can hack an iPhone without touching it and monitor your wife's phone. They won't even know you have access to text messages, chats, gallery views, and more.
Phishing technique
Phishing is the best strategy because it is straightforward. After all, you only need to send a link to your partner's phone. Once the link is open, the software will be installed on the phone automatically. You can easily hack your wife phone with these techniques.
You can monitor your partner's phone from an online account on your phone. IOS-enabled mobile phones can also become a spy if you know the phone's password and Apple ID.
Hacking knowing the number
The phone can be hacked even knowing only the partner's number. Ultimate Phone Spy App is an application that can hack a phone with just a number. The first step is to install the application on the target mobile phone. After this process, you need to buy the subscription of your choice according to your plan, and finally, you will get the licensed key. Now you can monitor your partner's phone only by knowing his phone number. The app will allow you to access browsing history, contacts, phone call logs, and much more.
Hacking by sending text
Another popular way to hack a phone is to send a text message. Everyone has a Google Account at this time. People use Google Accounts to sign up for different apps. For this purpose, log in to Google and click on the forgotten password. To spy on an iPhone with just a number, send a text to the target phone number, such as Google Security Company. Like text as 'Click to learn more about unusual activity on your account.'
After sending via text message, you will receive the code to log in. To monitor it without touching the cell phone. This is the easiest way to hack anyone's phone.
Once this is done, you will be able to log in to various apps on your partner's phone, such as social media apps, email and location on the map. You can access text messages on the phone without the target phone.
Midnight Raid Phone Hacking Service
Another famous method used nowadays is the midnight expedition method. It is so named because it is used at night when the phone is asleep for a long time and is not used by the phone owner.
Hackers have unique abilities to do this quickly, along with some other tools to hack phone numbers. You need a laptop, two mobile phones, and the internet to hack an iPhone for this action.
The first phone acts as a modem for laptops, and the second will be used as a received data device. For this action, you have to send a message, 'You are being hacked' after this message, it will call any internet browser available on the phone. After that, the application goes through the contents of the phone. After that, you will get an IMEI number which is unique for each phone. Now any information can you access from this.
Hacking via Sting to hack iPhone
There is another technology tool called Stingray, which can act as a transmitting tower. This allows all nearby phones to make a connection. This will give a unique code for SIM card identification as well as phone location.
In most cases, this technology is used by the government or agencies. It is so complex that everyone cannot use it. IMEI catchers can hack using GSM, 3G, and 4G network phones. This will allow you to access the IMSI attached to the phone's SIM card. The code used for this type of hacking is often readily available on websites like GitHub. If you want to hack your partner's phone without touching the phone, you have to be a very technician and have the courage to break the law.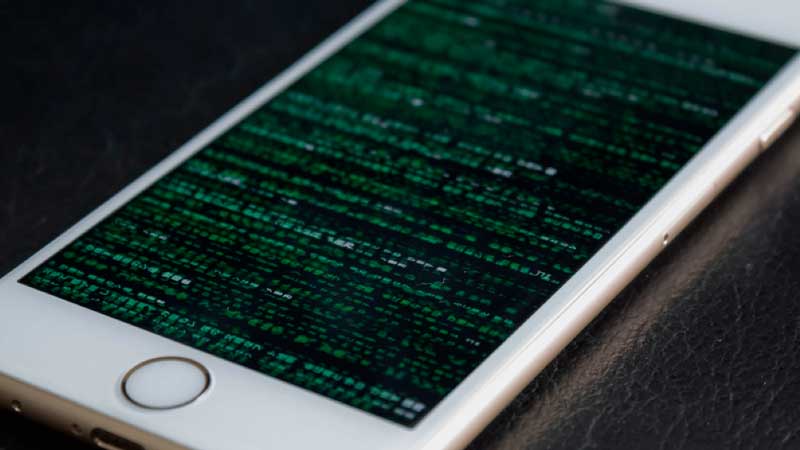 How To Hack My Wife's Phone
The knowledge we have provided above should be sufficient for anybody who wants to hack their wife's phone. We feel the necessity to hack one's wife's phone. Anyone who wants to spy on partner. He should consider the laws of his jurisdiction so that there is no problem. We recommend Spy Detections for people suspicious of their partner or who want to know what their partner wants to do.
How To Hack Someone's Phone Using Spy App
Spy app is the most accessible tool for which phone. This tool is best for those who do not have complex hacking knowledge. This enables easy access to someone else's phone because it lacks complexity and is user-friendly.
There are many apps that you can easily access.
Spy Detections: Spy Detections is considered to be the most powerful monitoring software. This application has been used by many people and has been proven to be very reliable. Spy Detections don't require physical access to the target phone in most applicable cases. There is another application that you can consider. The name of the application is MSpy.
Conclusion
While it is undoubtedly possible to hack someone's cell phone, it should not be used for any illegal purpose. In such cases, it can be a criminal process. Hacking someone's phone, for example, occurs in the case of parents who search for data used on their children's smartphones. Parents are worried about their children and so it becomes essential on their children's phones when needed. The advent of these apps has made it easier for parents to track and monitor their children's smartphones. By using any of these apps, you can use them online for your child's privacy and well-being.